Comfortable, Luxurious and Modern Real Estate Developments
Our Projects
More than 20 years of experience as a real estate developer in Mexico and the United States
Paez Development understands the importance of providing properties that match a client's tastes and budget. For this reason, our company follows a philosophy of setting the standard for better lifestyles that people from all walks of life can enjoy.
Who We Are
Clients are more than just customers to us. They're our lifeblood that help us go the extra mile in creating new concepts that maintain the high level of satisfaction that our name has become synonymous with. When you decide to do business with us, know that your money will go toward a residence that will take your breath away and make you the envy of everyone you know.
Our locations are each designed and built with an idea that no two things should ever be alike. Each residence is unique in its own way, because we aren't in the business of making things "good enough". Your needs and level of satisfaction will always be something that we'll strive to surpass.
Learn More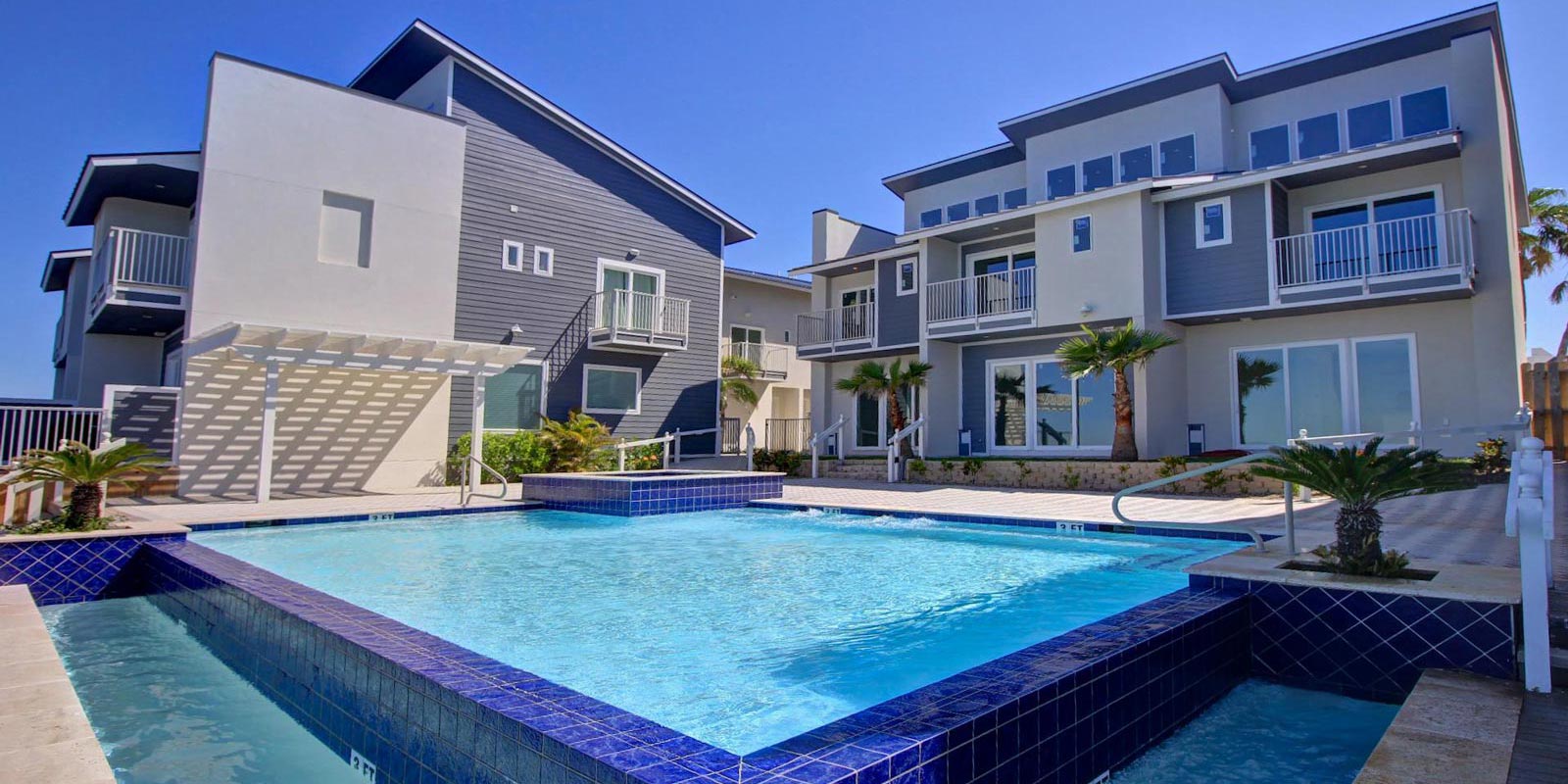 At Paez Development we also go out of our way to offer the following services:
Equity financing

through private and investment banking.

Market research

solutions based on financial modeling and analysis.

Budgeting

that takes costs into consideration all the way through to final delivery.

Architectural designs

and concepts that set the stage for modern living styles.
Engineering solutions

that make these concepts possible.

Site work

that execute these ideas and bring them to life.

Customer-centric

satisfaction that result in long-lasting professional partnerships.
Our Projects
At Paez Development, we've created and followed a vision of being a company that sets the standard for better lifestyles, higher-end living and unique residences that match any preference. We've done this thanks to our innovative investments in new development concepts that our competitors aim to reach. Our combination of unique visions, unparalleled experience and financial strength helps us breathe life into all projects we undertake.
View Our Projects