High quality and appreciating real estate
Paez Development was established in March of 2001. Since then, the company has created countless opportunities for unique and higher-standard living. Each of our properties are conveniently located within areas that offer the best of tropical living.
Thanks to our extensive knowledge and experience in interior design, our residences are sure to leave you appreciating how much we take the aesthetic value of a property into account. On top of that, our extensive construction and engineering background perfectly complements its design elements, thereby creating some of the most beautiful living locations you've ever seen.
Mission
Our mission is simple; to develop ideas that stand above the norm when it comes to real estate. We go beyond securing clients – we're more interested in build long-lasting professional relationships that last a lifetime. We want to ensure that you're content with the property we've offered you, and we'll do what we can to make sure that you'll be with us for as long as possible.
Vision
Making sure that you've gotten the most out of your investment is a vision we've held since our company's establishment. We don't want to provide you with just a house or condominium. We want to provide you with a home. Our residences are perfect to grow a family in a location where the weather is perfect, the ocean breeze is always cool and where there'll always be something fun to do.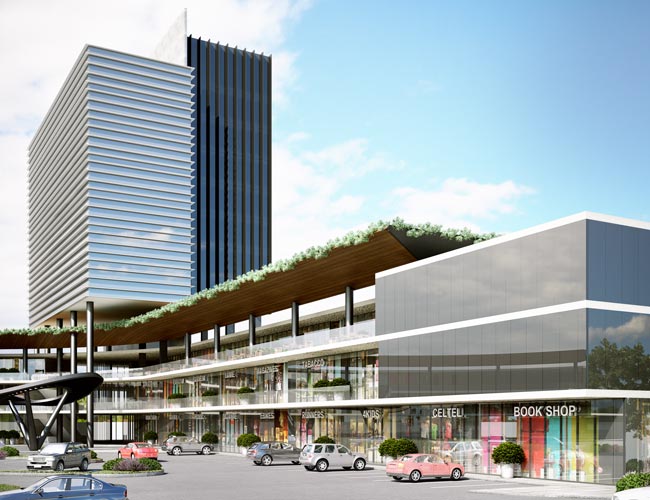 Our History
More than 20 years of experience as a real estate developer in Mexico and the United States